SPORT COURSE POSTERS
WITH YOUR NAME AND FINISH TIME
Minimalist, personalized course prints for sportive people and sportsfans!

FIND YOUR SPORTYMAP
There are 1950+ courses available and more added every week. Use the search to find yours.
Personalized Posters
Sportymaps are made to order. You can choose the size and color of your print and add a name and finish time too!
Global Shipping
Sportymaps are printed on demand in Europe and North-America. We ship our prints worldwide from there.
Secure Payment
We use a secure payment provider enabling you to pay safely with your Creditcard, PayPal, iDeal and more.
Hand Drawn Designs
The Sportymaps vectors are drawn by hand by our designers. This gives them that unique and recognizeable look!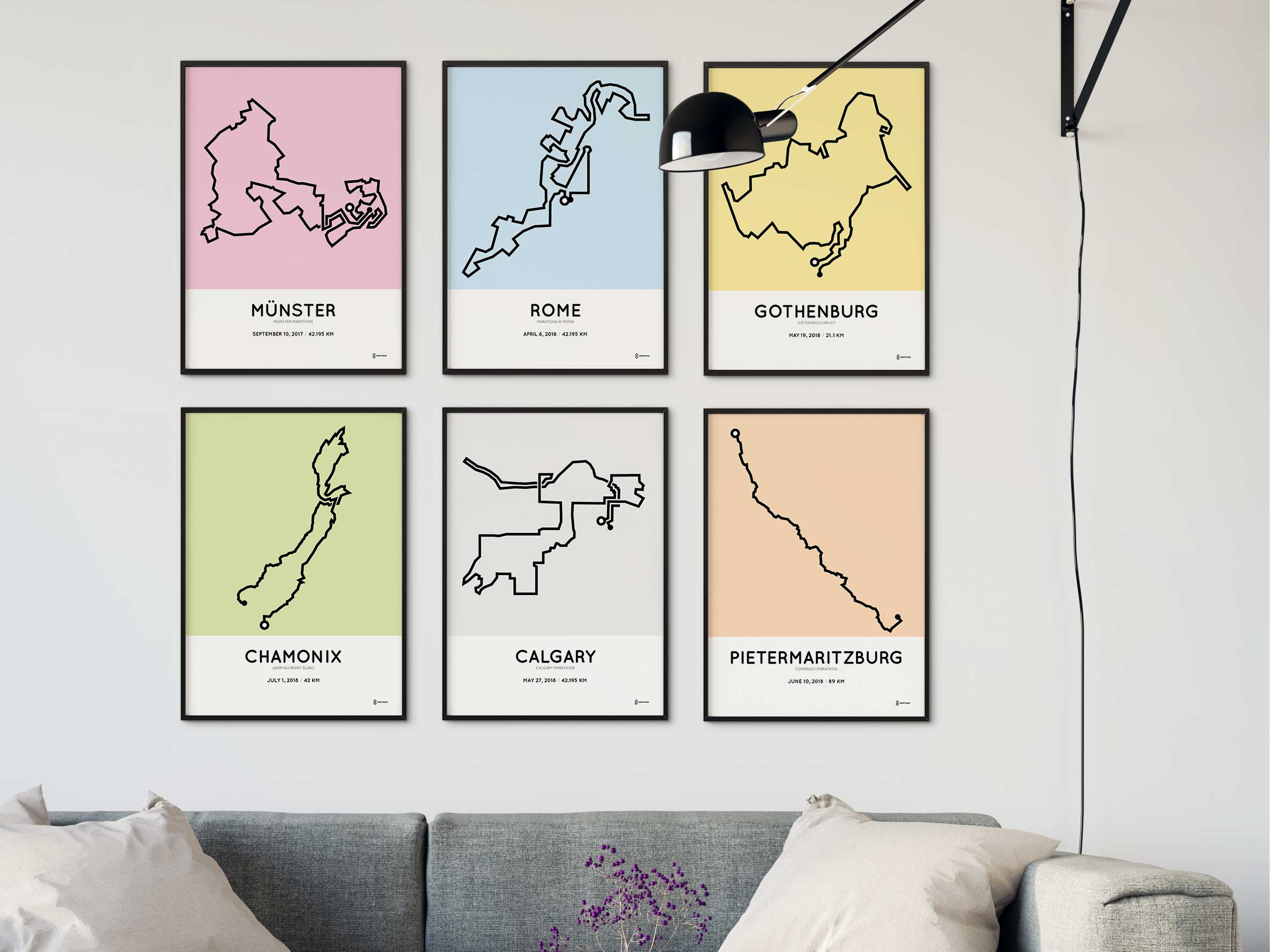 Running course prints
We started creating minimal running course posters in 2015. As runners ourselves this was an obvious choice. By now we have made a lot of running courses available. From marathons, ultra's, trails to shorter distances like half-marathons, 10k and 5k events. If you're looking for a course but can't find it, request it for free at the bottom of this page. We probably can add it to the webshop for you.
Triathlon / Ironman prints
After more and more requests for triathlon Sportymaps we have added a section to the webshop. Here you can find and order your Ironman or Tri Sportymap with your name, finish- and splittimes. Besides our personalized prints on paper we also offer these triathlon courses printed on aluminum. Something truly special for the true #swimbikerun fanatics!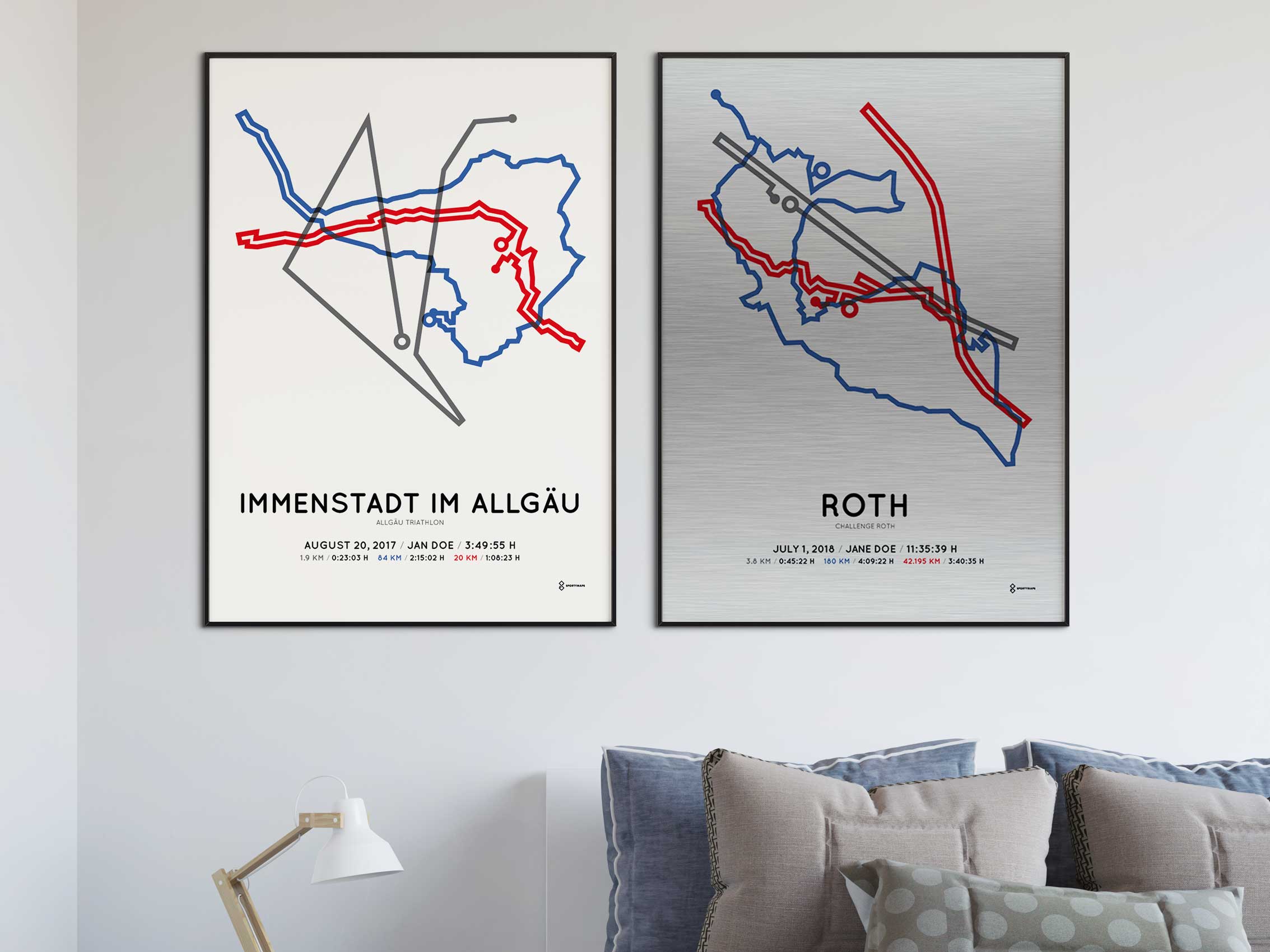 Walking course posters
We have several walking or hiking course posters available in our webshop. From treks which can be done throughout the year to special hiking events like the Four Days Marches in Nijmegen. Can't find the poster you're looking for? Let us know at the bottom of this page!
Cycling course posters
Cycling is a big sport in the world and as Sportymaps we cannot stay behind. Sportymaps prints showing the course, distance and vertical meters are available in the webshop. We have just started adding cycling prints and if you can't find your course let us know at the bottom of this page.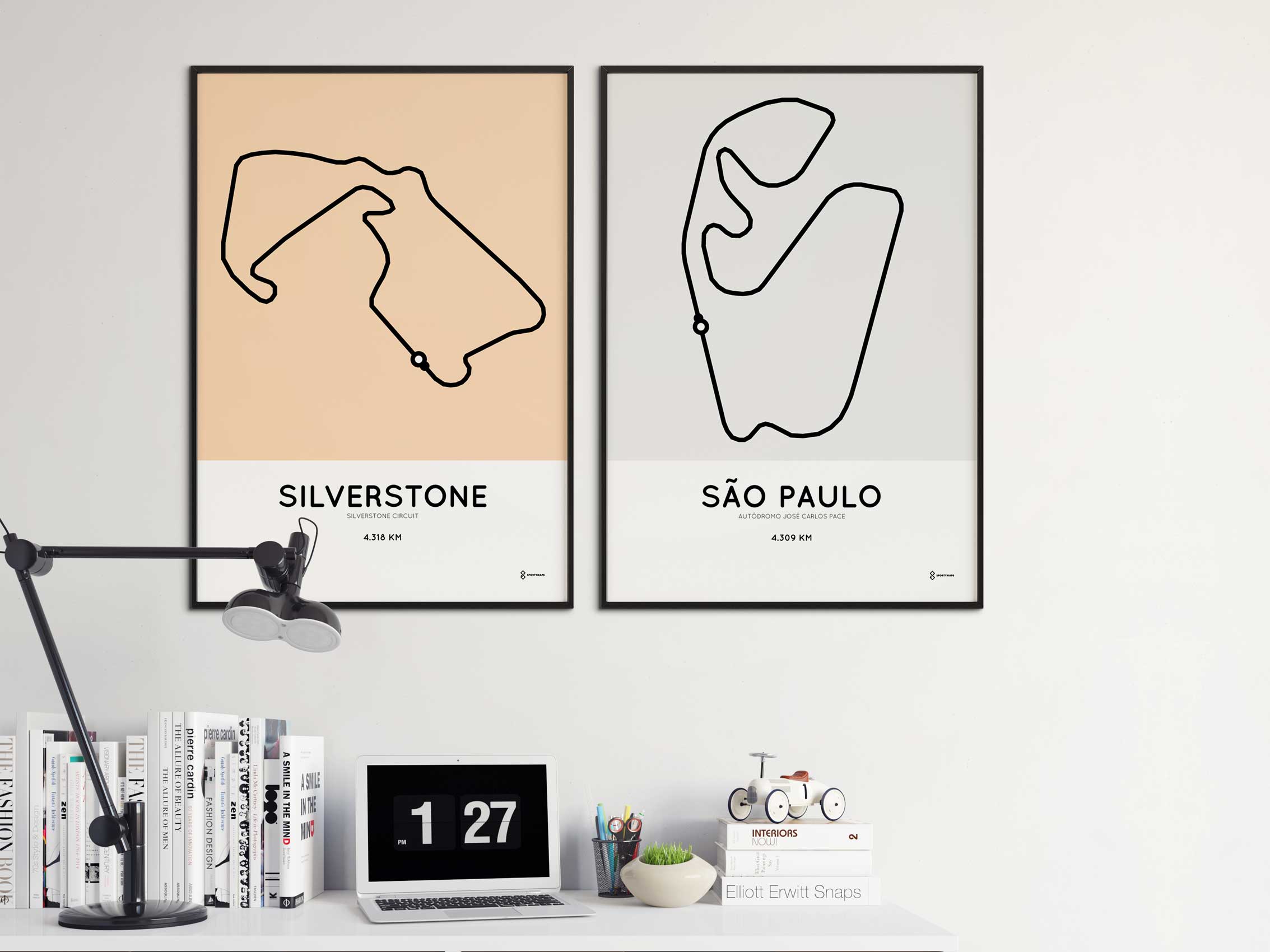 Racetrack posters
Carraces, motorraces, Formula one. All these sports come with their own iconic circuits and racetracks. Why not have them on your wall? Maybe you have driven round the tracks yourself! Our Racetrack prints can be personalized with a name, date, laptime or other information too.
Sportymaps running gear
Join the Sportymaps Sprint Squad with some official Sportymaps sports garment. We have good quality, dry-fit runnings shirts, longsleeves and singlets for men and women. Comfortable fabrics and some different color options to choose from.
Join the Squad (even if you're not into sprinting)!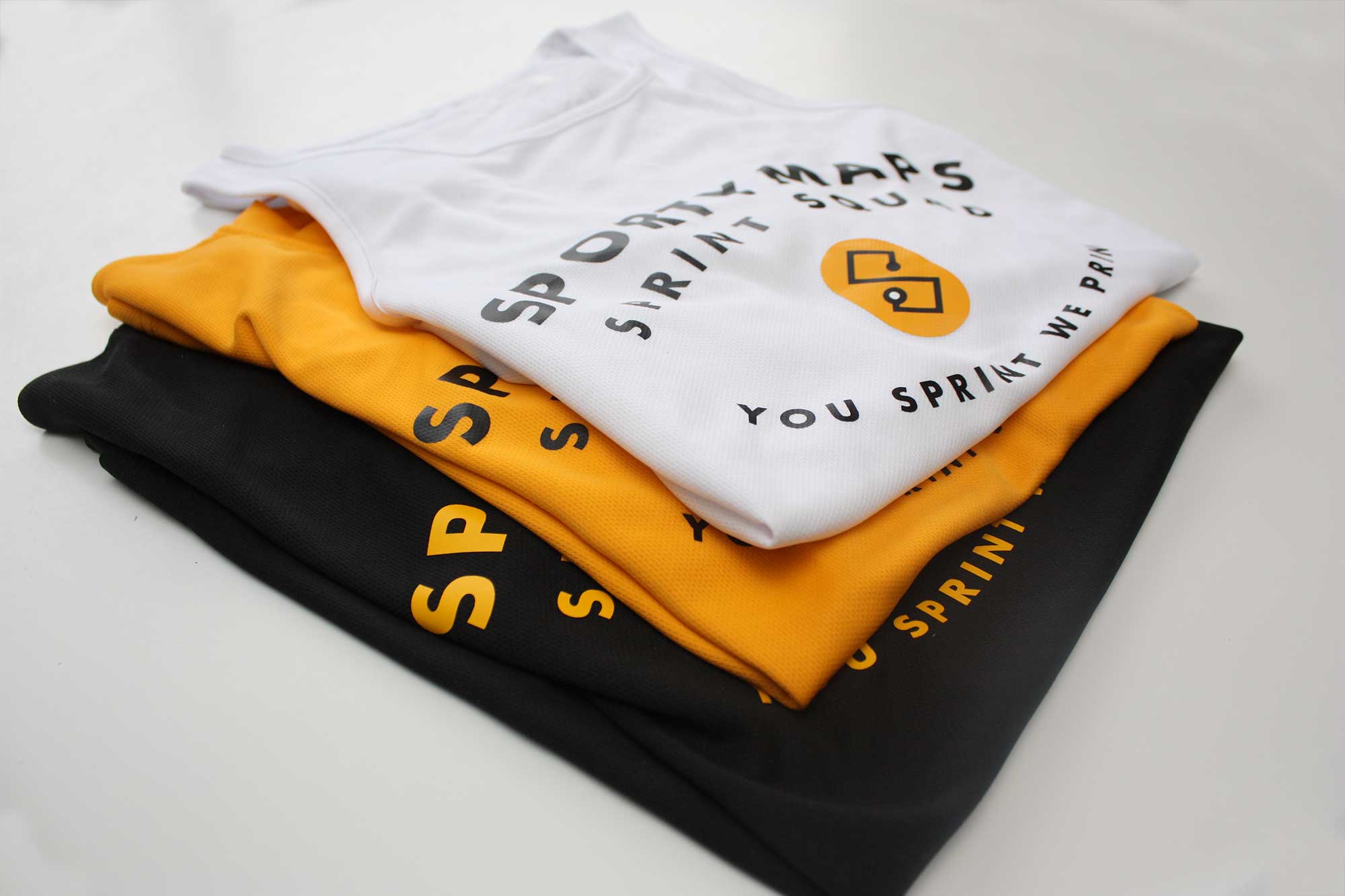 Some of our newest prints

Personalize with your name and finish time.

Secure payment with Creditcard, iDeal, PayPal, Sofort, Bancontact / Mister Cash
CAN'T FIND YOUR COURSE?
We are constantly adding more and new courses to the site.
If you can't find your Sportymap poster don't hesitate to email us. We can probably add it for you:
guus@sportymaps.com